CDL Drug Testing Consortium Programs
Whether you're an owner operator, work at a trucking business, or own a trucking business with hundreds or thousands of employees, CDL drug and alcohol testing is necessary to stay DOT compliant. Consortium Pool helps individuals and organizations follow the Department of Transportation's drug and alcohol testing guidelines by providing convenient, cost-effective services and 24-hour support to clients across the country.
See Enrollment Programs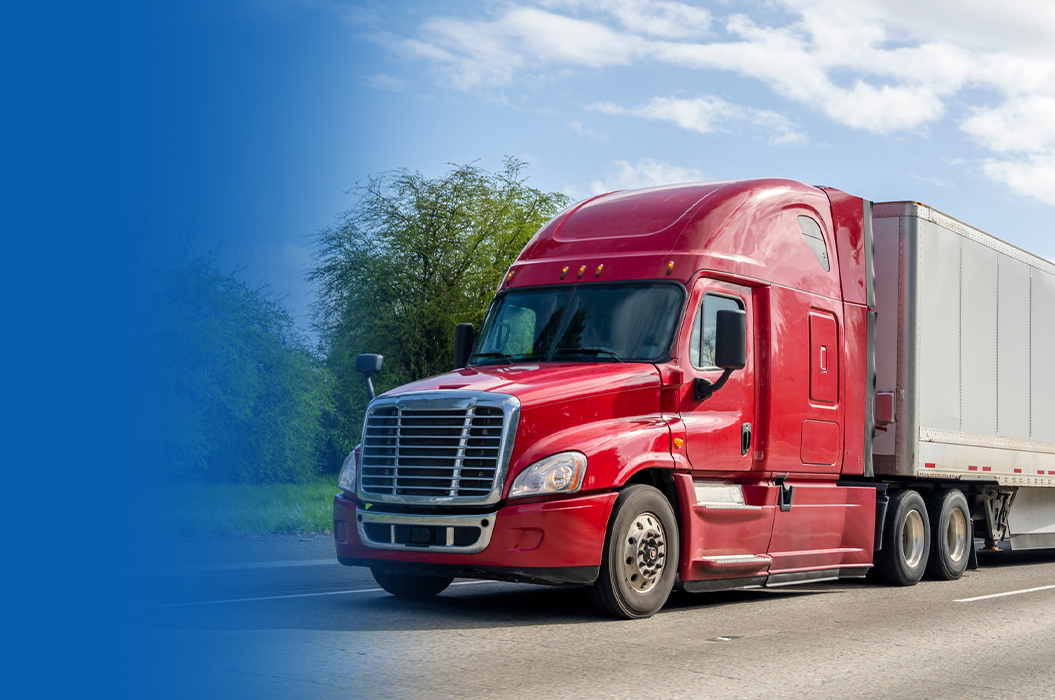 Mandatory CDL Drug Testing
Pre-Employment Testing
Commercial truck drivers must pass a pre-employment drug testing before being hired to become DOT compliant. Pre-Employment testing ensures your company is staying compliant and making smarter hiring decisions from day one by avoiding costly fines and penalties.
Learn More
Random Testing
Commercial truck drivers are required to take randomized drug testing. Random alcohol tests are done prior to, during, or directly after delivery. Random testing helps ensure that all truck drivers and employees consistently adhere to the DOT and FMCSA policies that are in place for safety.
Learn More
Post-Accident Test
FMCSA post-accident drug testing is required of truck drivers after he or she is involved in an accident to stay DOT compliant and ensure adherence.
Return-To-Duty Test
Drug tests are required for truck drivers when returning to duty if they were penalized for previously disobeying DOT compliance regulations.
Follow Up Test
Once a commercial truck driver has returned to duty after DOT compliance violations, they will have regular follow-up drug screenings.
CDL Drug Testing Consortium & DOT Compliance Programs
Stay safe on the road and remain DOT Compliant with our simple enrollment plan options. Simply enroll in our CDL drug-testing consortium, meet the drug testing requirements, and maintain a drug & alcohol workplace policy to stay compliant! Take your CDL drug test at one of over 12,000 locations.

DOT Compliance

Drug & Alcohol Testing Programs

For Carriers & Truckers

Consortium Pool is the nation's leading CDL drug and alcohol testing consortium made exclusively for FMCSA-regulated drivers like owner-operators or companies employing truck drivers. With over 10,000 testing locations to choose from simple and affordable package options, you and your company can remain DOT compliant to stay safe on the road and avoid costly penalties, fines, and litigation.

Learn More
DOT Compliance

Drug & Alcohol Testing Programs

For Owner-Operators

Own your own rig and need to stay DOT compliant? We help keep owner-operators DOT compliant with our CDL drug and alcohol testing packages. We know as an owner-operator you have a lot on your plate, let us help you manage the load by keeping you DOT compliant so that you can stay safe out on the road and keep hauling loads across the country in a safe manner.

Learn More
Drug Test For CDL Permit
Congratulations on earning your CDL permit! That's a great accomplishment and now you're almost ready to hit the open road and join one of the biggest industries in America! Consortium Pool has the right drug testing packages to keep you DOT compliant and staying safe on the road. Ensuring you remain compliant is the easiest way to make sure you're able to continuously stay on the road, haul loads, and make a great living! Being new to the industry may be challenging but Consortium Pool is here to help you every step of the way!
A Drug Test For CDL School?
Thinking about becoming a truck driver but are wondering if you need to take a drug test for CDL school? The simplest answer is that it depends. If you are looking to enroll in a non-certified CDL driving school, you do not need to take a drug test. If, however, you are enrolling in a state-certified CDL school, you are required to take and pass a drug test to gain entrance into the school program.
We provide schools the necessary drug testing needs that they require for their students to take.
See Programs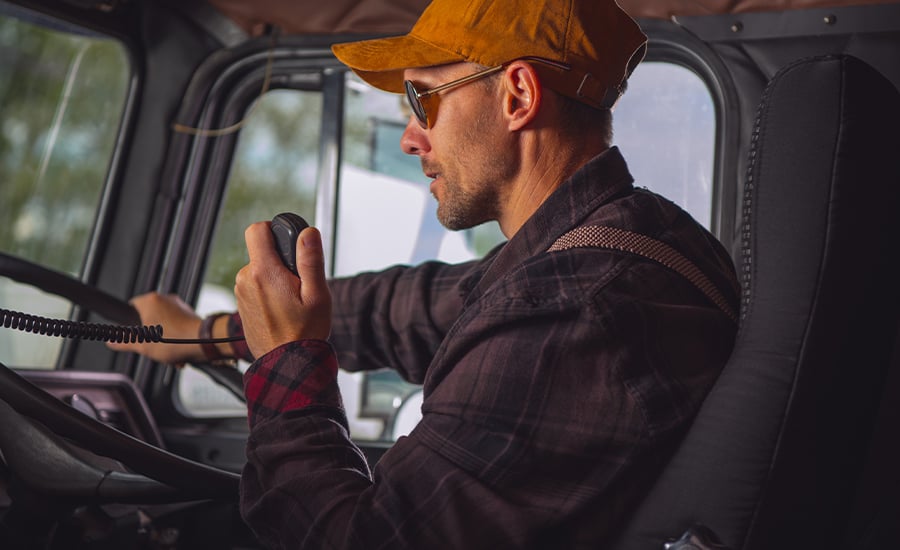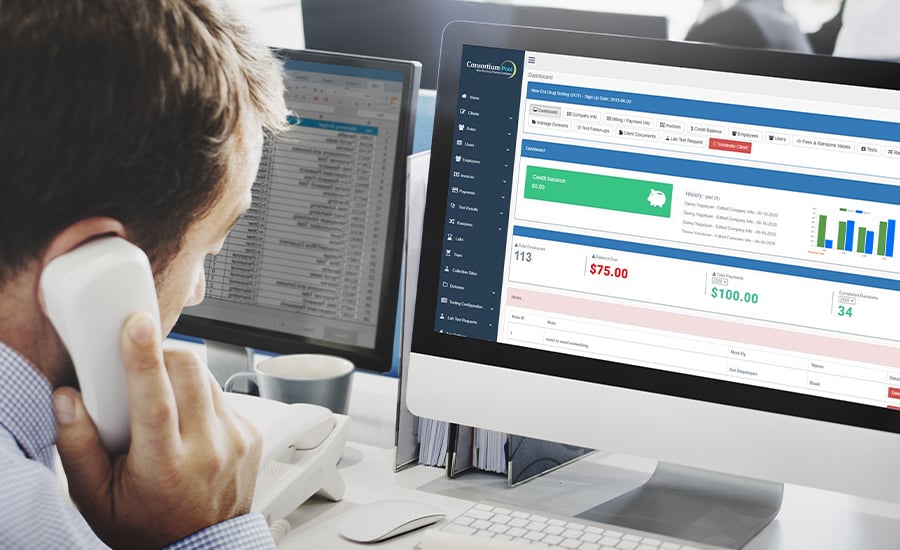 Driver Qualification File
Management
Stay on top of all Federal Motor Carrier Safety Regulations (FMCSR) with our Driver Qualification File Management Software and Service. Staying organized and compliant should be your company's top priority to ensure driver and road safety. Our DQ File Management service tracks and keeps all your company-related documents in one organized place.
Learn More
See Enrollment Programs
CDL Employee & Supervisor
Training
Stay DOT Compliant with our easy-to-access online supervisor and employee training. Our courses are DOT-approved and will ensure compliance for your team to allow your employees to have the proper education on how a drug free workplace benefits them and your company.
Learn More
Training Programs To Enroll
Over 12,000
CDL Drug Testing Locations
At Consortium Pool we've made our DOT CDL drug testing programs convenient for everyone. We work with over 12,000 DOT CDL drug testing laboratories across the nation to ensure every trucker and owner-operator is able to conveniently get the testing they need. All of our facilities comply with DOT and FMCSA regulations and guidelines and all laboratory staff are trained on proper protocols and procedures.