FMCSA Drug & Alcohol
Testing Consortium
The trucking industry is one of the most important job markets in America. Every day people depend on goods being shipped cross-country. It's no wonder why the Department Of Transportation requires strict compliance with FMCSA drug testing. Consortium Pool offers affordable packages for truck drivers and companies to stay compliant and stay safe on the road.
See Enrollment Programs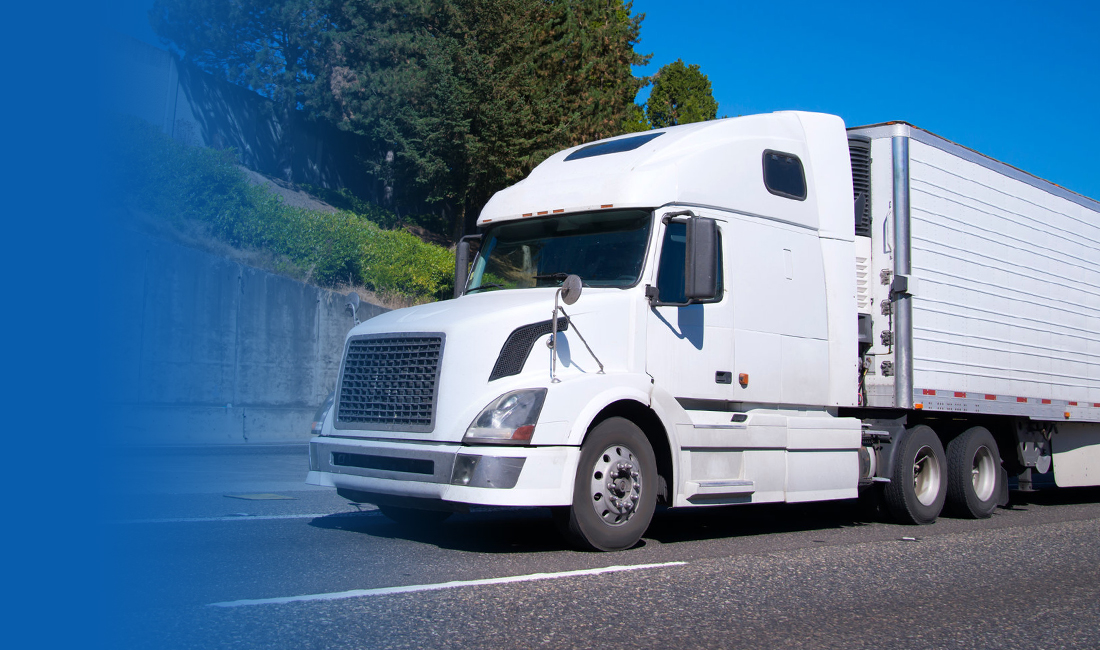 Types Of FMCSA Drug & Alcohol Testing Consortium Pool Offers
In order for CDL truck drivers to get and stay DOT compliant, they need to submit to numerous FMCSA drug and alcohol tests. This is for their safety and for others on the road. The following are the types of testing that is required of FMCSA-regulated employees.
Pre-Employment Testing
Commercial truck drivers must pass a pre-employment drug screening before being hired to become DOT compliant.
Post-Accident Test
FMCSA post-accident drug testing is required after he or she is involved in an accident to stay DOT compliant.
Random Testing
Commercial truck drivers are required to take randomized drug testing. Random alcohol tests are done prior to, during, or directly after a delivery.
Reasonable Suspicion Test
Commercial truck drivers must submit a FMCSA drug or alcohol test if their employer or supervisor suspects drug or alcohol abuse.
Return-To-Duty Test
Drug tests are required for truck drivers when returning to duty if they were penalized for previously disobeying DOT compliance regulations.
Follow Up Test
Once a commercial truck driver has returned to duty after DOT compliance violations, they will have regular follow up drug screenings.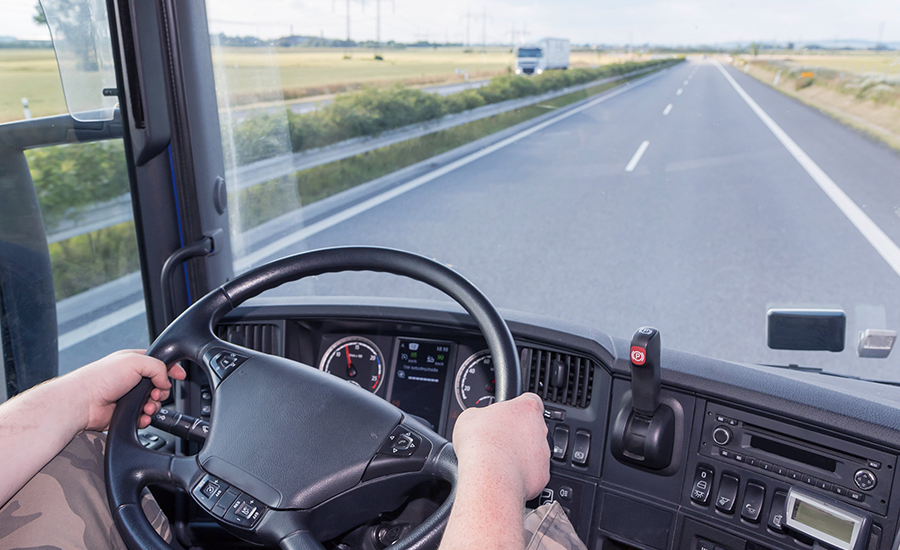 FMCSA Drug Testing Consortium For Owner-Operators
As an owner-operator you've got a lot on your plate every single day with hauling loads, ensuring proper maintenance of your truck, navigating your route to be on time, and much more. Making sure you're DOT compliant with FMCSA drug testing is crucial to keeping you on the road and avoiding heavy fines and penalties. Consortium Pool has packages designed to keep owner operators DOT compliant and safe on the road so that you can worry less and haul more loads.
Learn More
See Programs
FMCSA Drug and Alcohol Testing Programs
We've made it simple, affordable, and convenient for you to stay compliant with our FMCSA drug testing programs. Choose your options and get yourself ready to hit the road!
DOT Clearinghouse For
FMCSA Drug & Alcohol Testing
The new DOT Clearinghouse has affected the way FMCSA-regulated companies and truck drivers must stay compliant. Owner-operators, commercial truck drivers, and trucking organizations must consistently maintain and update this directory in order to remain compliant. Not only is it necessary for you to now partake in FMCSA drug testing, but you also must keep your file up to date which can be tedious. Our dedicated team can help you and your organization navigate the process and take you through step-by-step to continue to stay compliant.
Learn More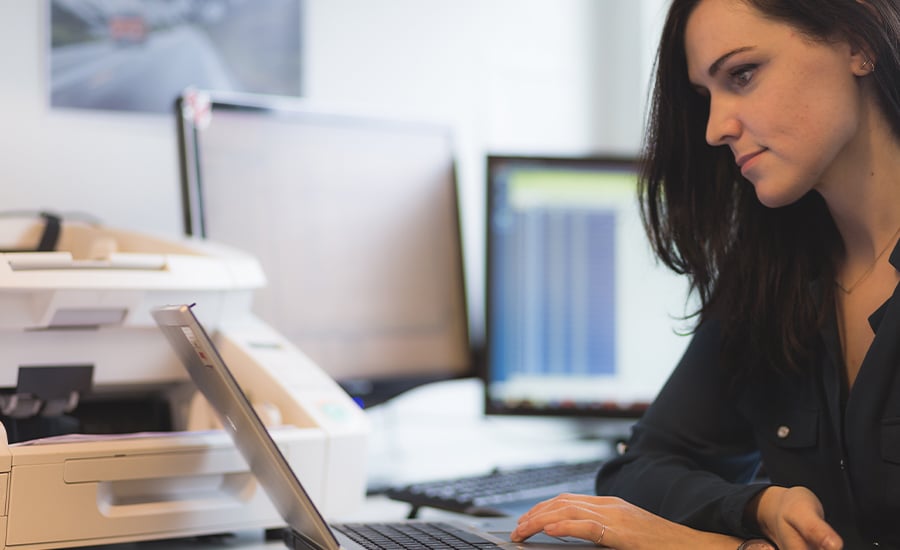 DOT Compliance Services For FMCSA
FMCSA Pre Employment Drug Testing
In order to maintain your organization's reputation, stay DOT compliant, and avoid costly penalties, FMCSA pre employment drug testing is required of all truckers before they're able to start hauling loads. Truck drivers must pass a FMCSA pre employment drug test before they're hired. Doing so will ensure your organization remains compliant and makes better hiring choices from the beginning.
Learn More
Driver Qualification File Management
Staying on top of all that's required can be difficult by yourself. Our Driver Qualification File Management system and software is designed to make life easy when it comes to being DOT compliant. Staying organized and compliant should be one of your top priorities in order to stay on the road. Our software system will keep you organized and allow you to focus more on your business and less about the headaches related to paperwork.
Learn More
DOT FMCSA Random Drug Testing Consortium
Part of staying compliant is submitting to DOT FMCSA random drug testing. These random drug tests can come up at any time without notice and are meant to ensure ongoing DOT compliance within your workplace. An advantage of working with a drug testing consortium is creating a bigger pool of employees that need to be tested meaning each individual employee is less likely to always get chosen.
Learn More
See Enrollment Programs
DOT FMCSA Post-Accident Drug Testing
Getting into an accident is one of the worst feelings for any truck driver. After a truck driver has an accident they must submit to FMCSA post-accident drug testing to ensure that they have not been and were not under the influence of any substances when the accident occurred. The FMCSA post-accident drug testing may limit some truck drivers from taking the risk and trying to drive under the influence. Consortium Pool can take care of your drug testing related needs to keep you on the road and staying safe.
See Enrollment Programs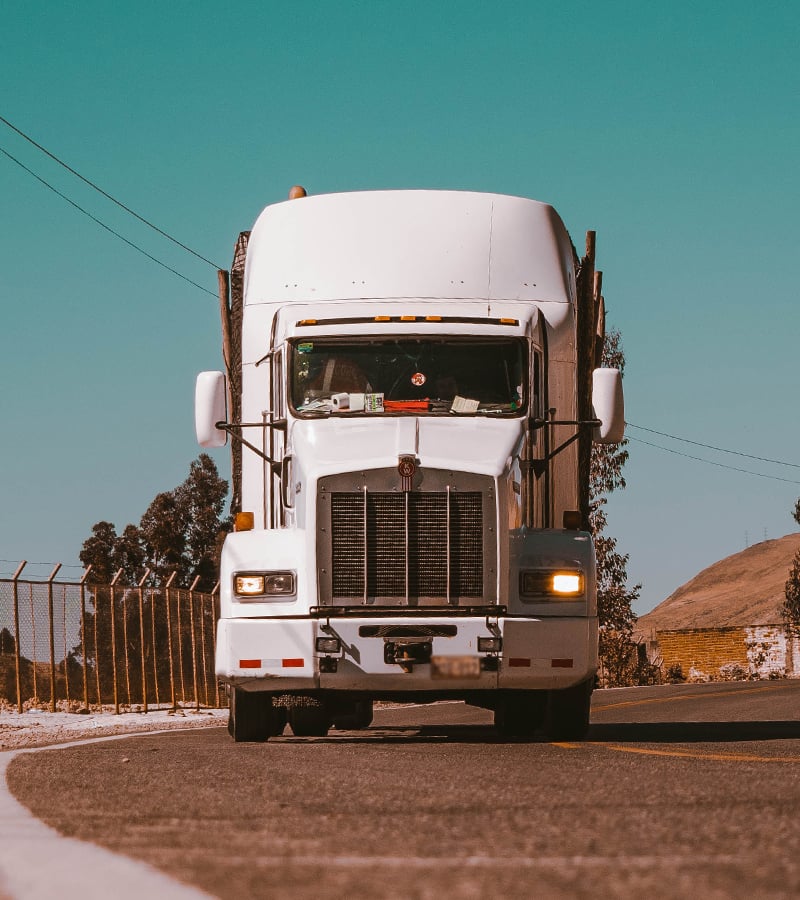 Over 12,000
FMCSA Drug & Alcohol Testing Locations
At Consortium Pool we've made getting drug and alcohol tested easy and efficient because we've teamed up with over 12,000 FMCSA-approved laboratories across the country. No matter what state you're in there's always a testing facility close by to ensure you stay compliant and can stay hauling loads. All of the staff at our facilities are trained on the proper protocols and procedures to ensure your testing goes through the right process. We are also compliant with all LabCorp, Quest Diagnostics, SAMHSA regulations and procedures. Getting tested shouldn't be hard, that's why it was our mission to make it convenient for all of our clients.