An owner operator is an individual who may act as both an employer and a driver of their own business. Just because the owner of the business can drive commercial motor vehicle between destinations doesn't mean that they are excused from being compliant with the Department of Transportation (DOT). With there being so many government rules and regulations set in place, it may be very confusing and hard to start planning. Therefore, Consortium Pool has created this simple list of DOT requirements for owner operators that are just starting out on there business journey.
Hours of Service
All owner operators have there unique needs and tasks. One of the DOT requirements for owner operators is to keep track of their hours of service in accordance with Part 395 of the Federal Code of Regulation.
It is important to keep accurate documentations of how many hours of driving, breaks, and off duty time you have been completing. This is one of the many ways the government ensures everyones safety by keeping you from falling asleep while driving on the road.
Its important to document the origin and destination of each trip for every period you're on duty. While on duty you must follow specific rules such as when you can drive and how long you could go for. Therefore, owner operators may not drive after 70 hours of being on duty in 8 consecutive days.
Other rules that follow include having an 11 hours driving limit per day as well as a 14 hours driving window after coming on-duty. Owner operators must take 30 minute break within 8 hours of driving and log at least 10 hours of off-duty time after each workday before driving the next day.
The hours of services rules may vary depending on if your a property-carrying or passenger-carrying driver.
International Agreement and Plan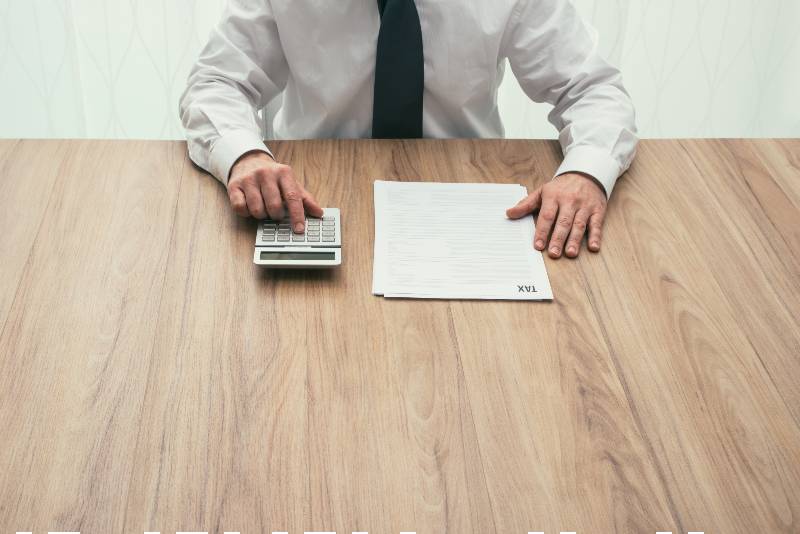 DOT requirements for owner operators call for filing an International Fuel Tax Agreement (IFTA) and an International Registration Plan (IRP). Similar to the Hours of Service, IFTA and IRP requires keeping good records.
The IFTA goes towards road maintenance and are calculated by to the miles driven.
The IRP is related to license fees and the number of locations you drive through. You must also record what those locations are.
Daily Driver Vehicle Inspection Report (DVIR)
The DVIR is a report owner operators must complete before and after the vehicle's operation workday. Drivers must inspect there vehicles to make sure that they are safe to drive.
According to the Section 392.7 of the Federal Code of Regulation, some of the items that must be inspected will include the tires, brakes, lights, and steering system. If any issues or defects are noticed during the investigation of the vehicle, drivers must fix the issue in order to use that specific vehicle again.
Each DVIR must include the operator's name and signature, license plate number, and plate jurisdiction of the vehicle. They must also keep the report for a duration of 3 months from the date it was prepared as proof of completion.
Enroll at a Consortium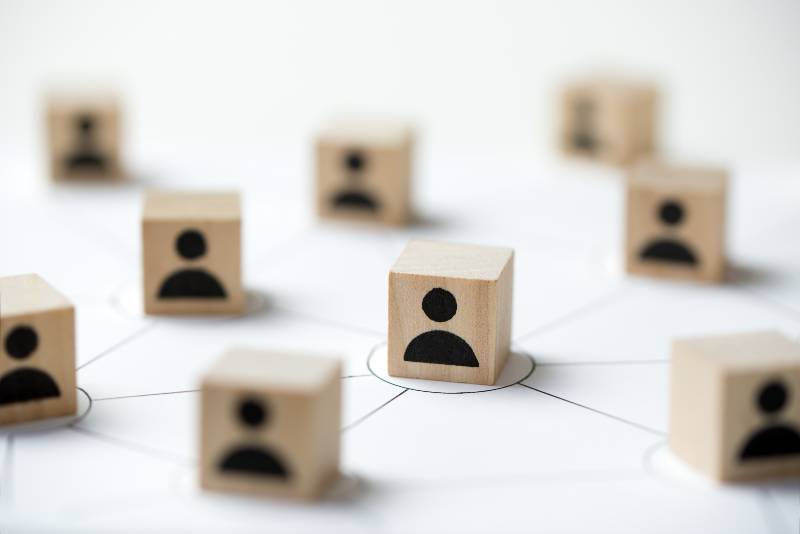 A consortium is an association of two or more organizations with the objective of pooling their resources to achieving a common goal.
In this case, the goal is to make a more efficient drug and alcohol testing experience for both employers and employees. Self-employed drivers are required to choose a consortium because they cannot randomly select themselves for drug testing.
Owner operator drug consortium programs are set to implement the tests and ensure you stay compliant with the DOT rules and regulations. Most also maintain or report the required testing records about the owner operator.
Owner operator drug consortium program helps you become continuously compliant with Department of Transportation in a quick and easy way.
Drug and Alcohol Testing
New owner operators of CMV in the United States have a duty to comply with DOT regulations for drug and alcohol testing.
Alcohol and substance abuse is a real thing due to human nature. Therefore, owner operator drug testing should take place many times throughout a year.
This ensures the safety of the driver and the public while on the road by preventing accidents resulting in vehicles requiring towing, a particular person who receives treatment, or a loss of human life.
Some of the owner-operator drug testing requirements include having a pre employment drug test, random tests, reasonable suspicion test, post accident test, return to duty test, or follow up test when necessary.
Both positive and negative return test results are logged after every completion. Therefore, drug or alcohol violation should always be reported by the employer. If not, there will be significant consequences such as receiving a hefty fine. You will also have to meet with a substance abuse professional as part of the return to duty process.
Consortium and FMCSA Clearinghouse teams are also required to report any events if there is actual knowledge of drug or alcohol use while performing safety sensitive duties. As well as if the owner operator determines a refusal to test.
Driver Qualification File (DQF) Management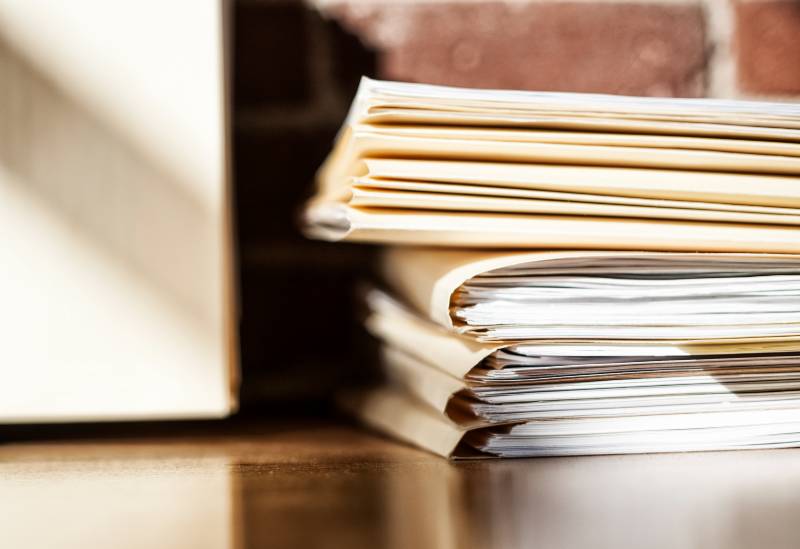 Creating and maintaining a driver qualification file is another one of the DOT requirements for owner operators. All information that is kept in this file should log back to 3 years.
Before driving any CMV, owner operators must first provide a copy of their commercial driver's license or driver's road test certificate.
A driver must pass a medical examination and be issued a medical examiner's certificate by a an individual who is on the National Registry of Certified Medical Examiners list.
The driver qualification file should include a motor vehicle record and it's yearly review. It should also have a record of violations of Federal Motor Carrier Safety regulations in the previous 12 months.
If you have endorsements on your commercial drivers license, you may have to fill additional information related to insurance or background history check.
Following federal regulations and staying FMCSA or DOT compliant can be difficult for many owner operators. The safety program can be a burden to stay on top of if you don't have help keeping track of it all. Consider Consortium Pool's driver qualification file management software, if your looking to save yourself or your company time, energy, and money. Our software allows you to focus more on important tasks rather than paperwork.
All the above mentioned are DOT requirements for owner operators that must be completed in order to stay compliant. Contact Consortium Pool today to help with all your needs regarding the Department of Transportation. Our team will help ease the process and take you through the steps one by one.