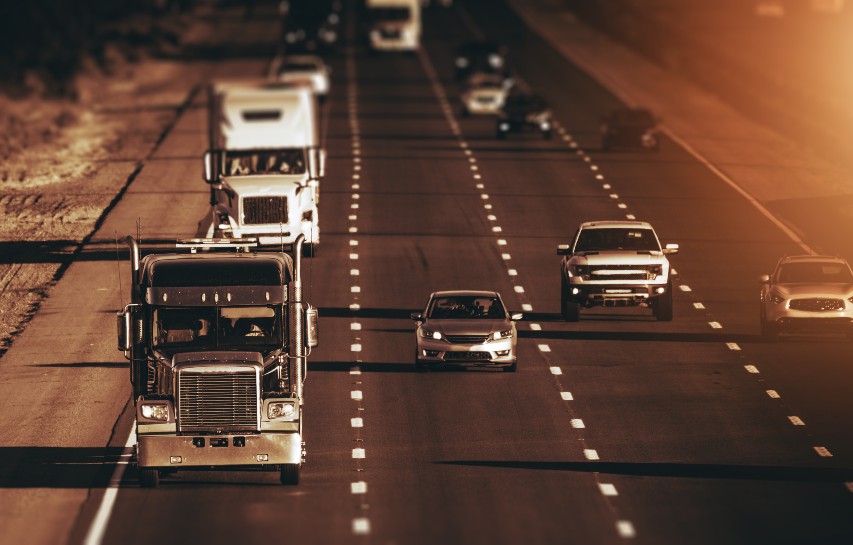 The Department of Transportation (DOT) regulated drug and alcohol testing program refers to its official regulation as 49 CFR Part 40. This drug and alcohol policy details the requirements for transportation industries to administer drug and alcohol testing to their employees.
Industries subject to this drug and alcohol testing program include:
Bus companies
The aviation industry
Railroads
Oil and gas companies
Bus companies
Trucking companies
Employers and employees need to comply with 49 CFR Part 40 DOT regulations. These mandatory guidelines outline essential duties, including the following:
Urine specimen collection, complying with DOT part 40 collection procedures
Drug test results at SAMHSA-certified labs
Having a Medical Review Officer (MRO) review and detail the results
Let's explore 49 CFR Part 40 in more depth, including specific terminology, testing procedures, the verification process, and more.
49 CFR Part 40 Drug and Alcohol Testing Terminology
DOT-regulated employers and employees need to know these specific acronyms:
EBT: Stands for Evidential Breath Alcohol Tester and includes both DOT's non-alcohol and alcohol testing programs.
CPL: Refers to NHTSA's Conforming Products List, or products employers can use for devices that test for alcohol. These devices comply with DOT procedures.
BAT: A Breath Alcohol Technician receives the proper training to instruct employees during the alcohol collection testing. A BAT also operates an EBT for collecting positive or negative tests.
ASD: ASD refers to Alcohol Screening Devices that screen for alcohol. Since an EBT must confirm positive results, an ASD only screens for the substance and can't produce confirmation tests.
STT: A Screening Test Technician is similar to a BAT in helping employees during their respective alcohol tests. An STT operates a device for screening alcohol instead of confirmation tests.
C/TPA: Sometimes, a consortium or a third-party administrator (like a firm) assists employers in complying with 49 CFR Party 40.
DER: A Designated Employer Representative handles the company's drug and alcohol testing programs. This individual must remove any safety-sensitive transportation employees from their position if they refuse to take a test or test positive.
MRO: A Medical Review Officer's duties involve overseeing, confirming, and reporting all testing results. This person is also a qualified and certified physician.
SAP: A company may not discharge an employee testing positive for drugs or alcohol. Instead, a Substance Abuse Professional can assist employees who violated DOT regulations by providing education, treatment, and follow-up testing.
SAMHSA: The Substance Abuse and Mental Health Services Administration, established in 1992, strives to help the public more easily access mental disorder and drug abuse research, education, and services.
ODAPC: ODAPC stands for the Office of Drug and Alcohol Policy and Compliance. They work directly with DOT's secretary to advise actions based on drug testing standards for major transportation industries.
The Importance of Drug and Alcohol Testing for Safety-Sensitive Transportation Employees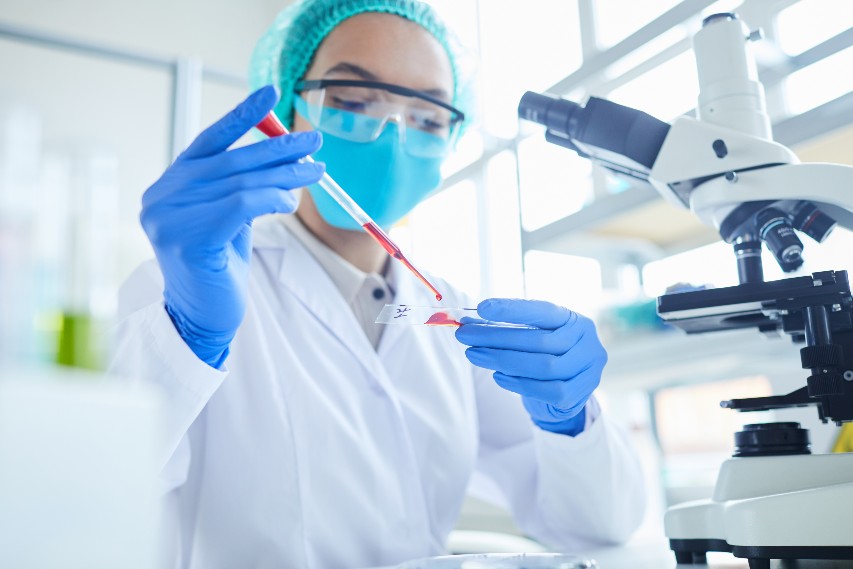 Employees and employers regulated by DOT agencies must comply with strict drug and alcohol testing regulations. DOT agencies administer these rules and regulations to responsible parties that assume safety-sensitive duties.
For example, a commercial driver's license employee works in a safety-sensitive position. Their transportation duties may involve hauling large amounts of freight across the country.
The weight of this freight alone can create unfavorable circumstances on the road for the cargo, other drivers, and the employees themselves. This person assumes an even greater responsibility when hauling items like chemicals.
Substances Involved in the Testing Process
Alongside alcohol concentrations of 0.02 BAC (blood alcohol concentration) or greater, 49 CFR Part 40 tests for the following drug classifications:
Cocaine
Marijuana
Phencyclidine – PCP
Methamphetamines and amphetamines
Opiates, including codeine and opium derivatives
What Happens to a Non-Compliant Driver?
Whether your transportation company is an airline, trucking company, railroad, etc., as an employer, you're responsible for these 49 CFR Part 40 rules set forth by DOT agencies.
When one of your drivers or pilots tests positive for drug or alcohol testing programs, you need to remove them from safety-sensitive duties.
Failing a drug test means they tested positive for a particular substance. For example, failing alcohol testing means they tested positive for a BAC level of 0.04 or more.
Employees can resume working by completing a return-to-duty process administered by the right DOT-approved service agent.
49 CFR Part 40 protocols generally treat an employee refusing to test the same as a positive result with a few minor adjustments. Instead of a Substance Abuse Professional, Alcohol Technicians or Medical Review Officers might review these refusals.
Sometimes, the employer can evaluate why a driver refuses any testing. Employers are responsible for setting their biases aside. Biases an employer must put aside include if the driver is a hard worker, has never tested positive before, etc.
The driver can then assess the validity of an employee refusing testing.
What Training Procedures Must Accompany A Drug and Alcohol Testing Program?
Employers have other duties besides administering and collecting DOT-approved testing. These procedures and rules primarily exist to promote the health and safety of the general public. They also serve to improve the quality of the workplace.
To better ensure workers comply with every necessary regulation, each department should have the following measures in place:
Educating drivers on the risk of using drugs and alcohol.
Training supervisors in properly training every department. This training course includes at least 60 minutes of training regarding alcohol abuse and 60 minutes regarding controlled substances.
Providing the necessary educational materials to drivers before testing begins.
Having a written policy regarding alcohol misuse and drug abuse.
Having every worker sign a statement certifying they read and understood the company's policy and educational materials.
Ensure Your Workplace Is DOT Regulation Complaint
Whether you need to obtain 49 CFR Part 40 drug and alcohol testing today or in the near future, Consortium Pool can help. Our team provides affordable testing compliant with DOT and the U.S. Department of Health & Human Services.
Discover our services today by calling Consortium Pool at (866) 312-9522 or see our DOT-compliant programs!